How to buy:
Just simply call, e-mail or stop by with the following info:
1. The dimension of lumber you are purchasing (i.e. 2x4x8' or 6x6x8').
2. The amount of lumber you are purchasing (i.e. 25 sticks).
3. Address for billing & shipping if applicable (pick-up's are welcome).
4. A valid e-mail address to which we can send payment instructions.
5. Any special requests or comments you may have.
Please call (307) 343-4936 -or- E mail TRM_lumber@rock.com to place orders. You may also swing by our place of business just give us a call for directions and scheduling.
All orders may require lead times of up to 4 weeks for milling and inspection prior to shipment. Orders are not processed until payment is received.
All orders are subject to Wyoming sales tax of 6% unless you are exempt.
Thanks for your order we appreciate your business!  T.R.M.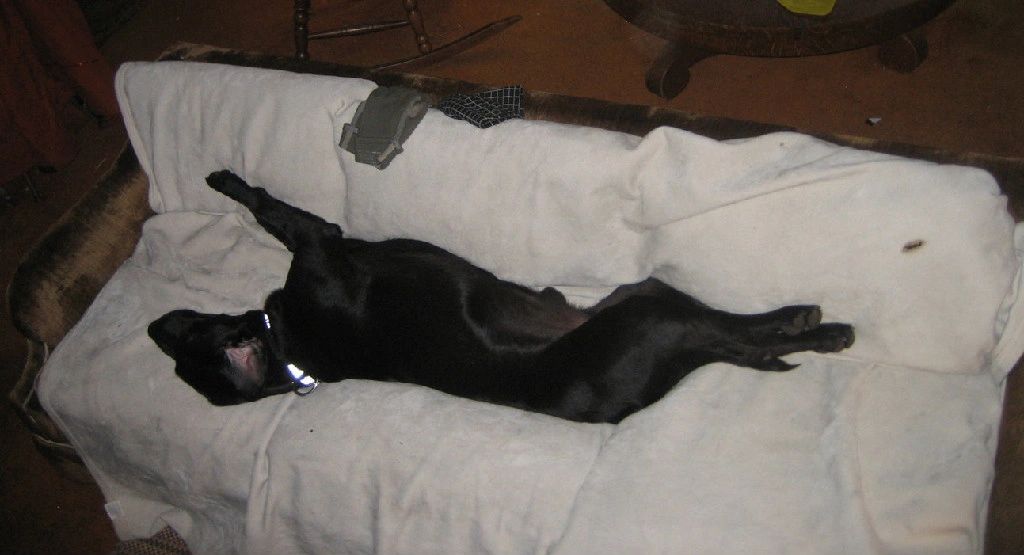 Come back soon...